Fantasy Football with Gay Twinks
Fantasy Football with Gay Twinks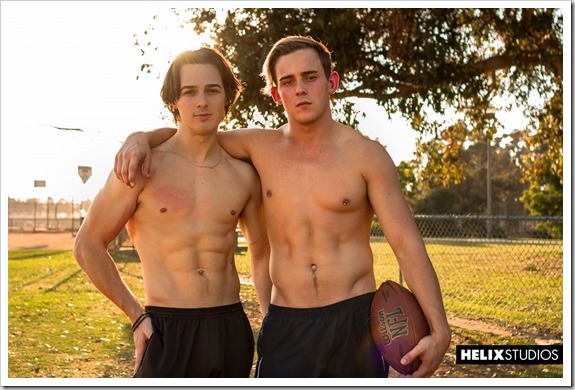 Justin Owen is having a hard time concentrating while tossing the football around in the park with gorgeous jock Josh Brady. Josh can tell and teases the boy by taking his shirt off. Justin figures "two can play this game" and takes his shirt off too! He's been working out, knows he looks good and figures he'll be just as hard to resist as his buddy Josh. He's totally right, and pretty soon the boys are back at the apartment playing with a different set of balls!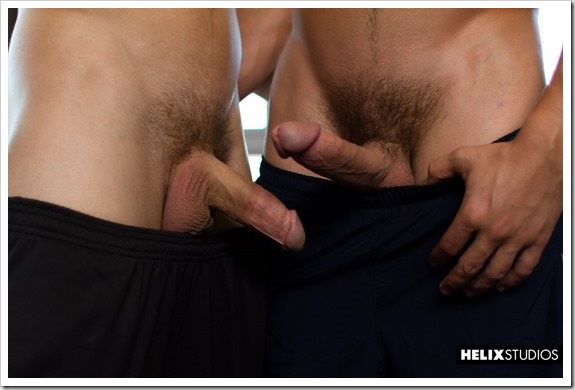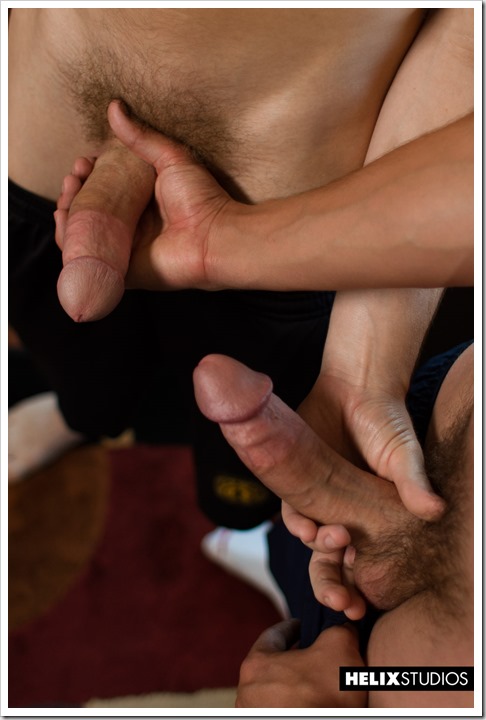 Josh Brady plants a nice wet one on Justin the minute they get inside. Always comfortable with balls, the two jocks reach inside each others shorts and pretty soon, the game turns to tonsil hockey.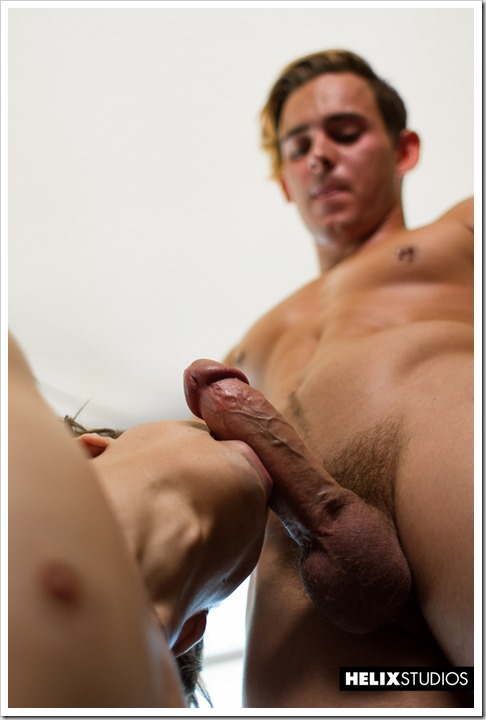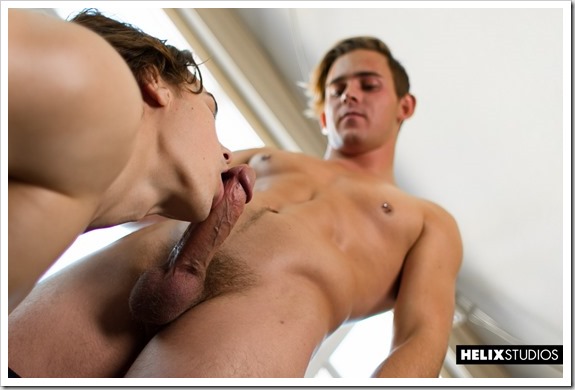 Brady bends Justin over and once he's in that tight-end he takes the kid through a rough training session. Justin loves every position. His cock bounces around with approval while riding his buddy like a fan in the bleachers doing the wave. Justin coaches Brady as they go through several positions. "Take long deep strokes" he calls out!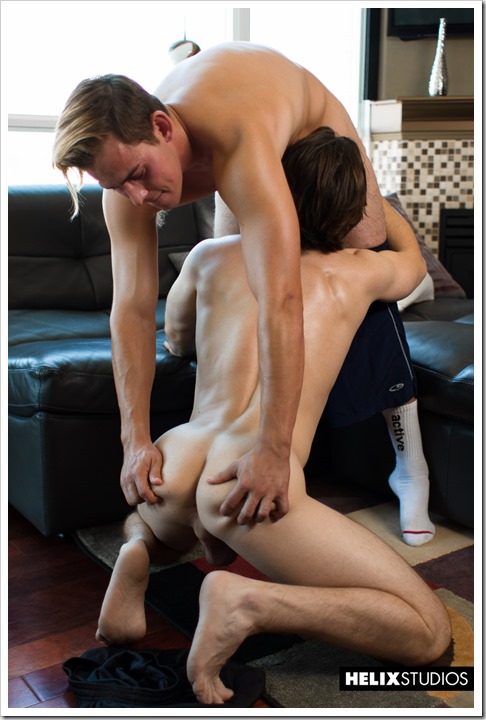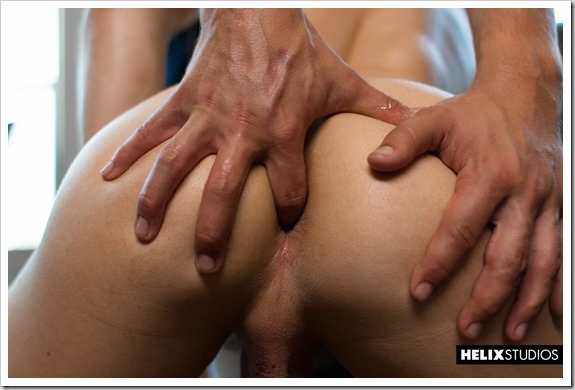 All this rough play between jocks and these boys are ready to blow. Sweaty and rippling with smooth muscle, each guy hits it out of the park with a super sized load! Tossing right at Justin's face, Josh aims perfectly and gets every drop gets it right in Justin's open mouth! TOUCHDOWN!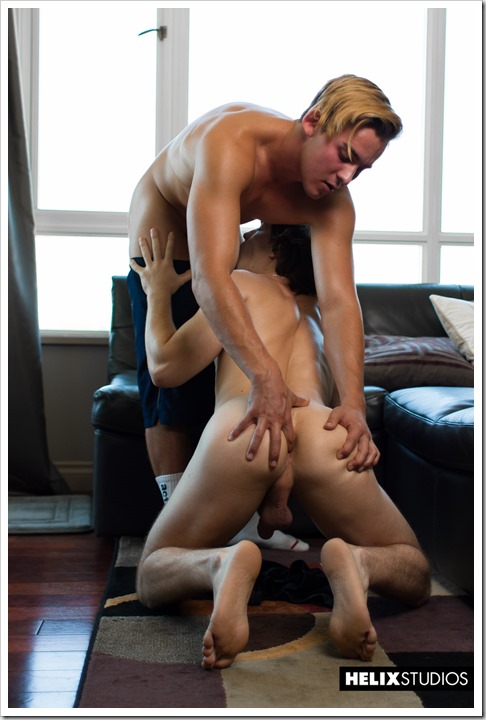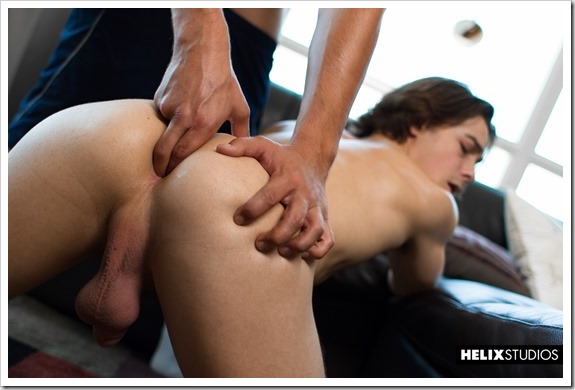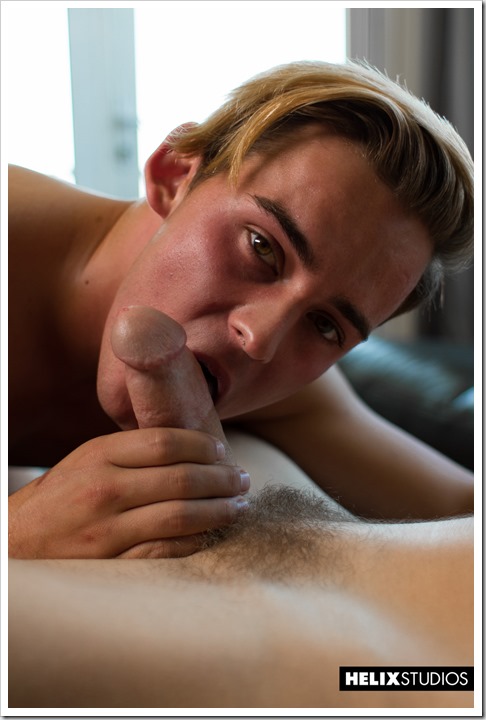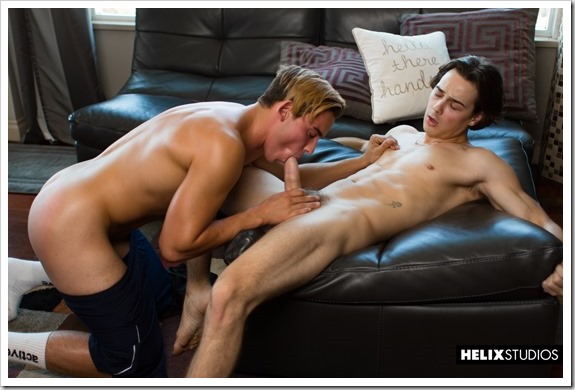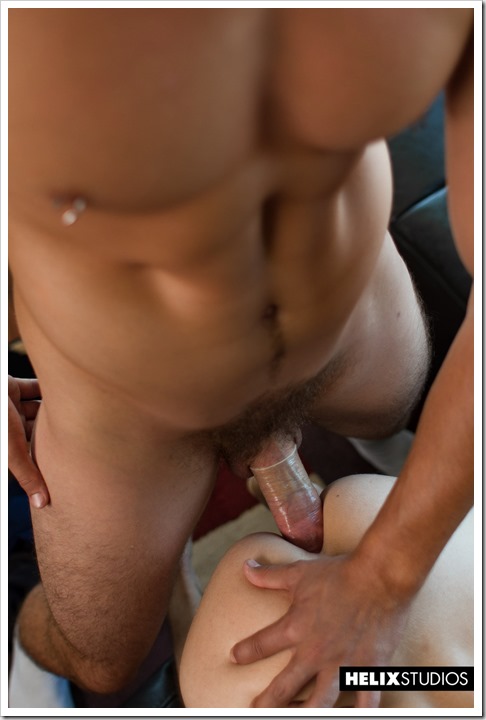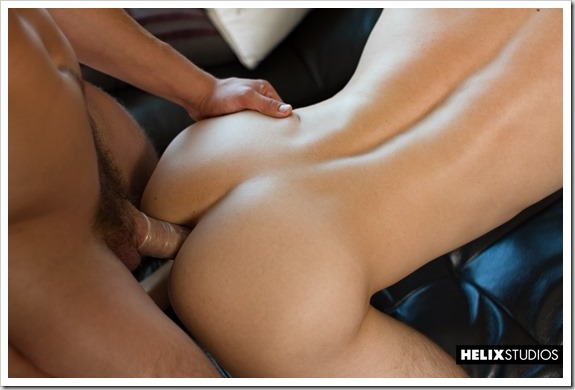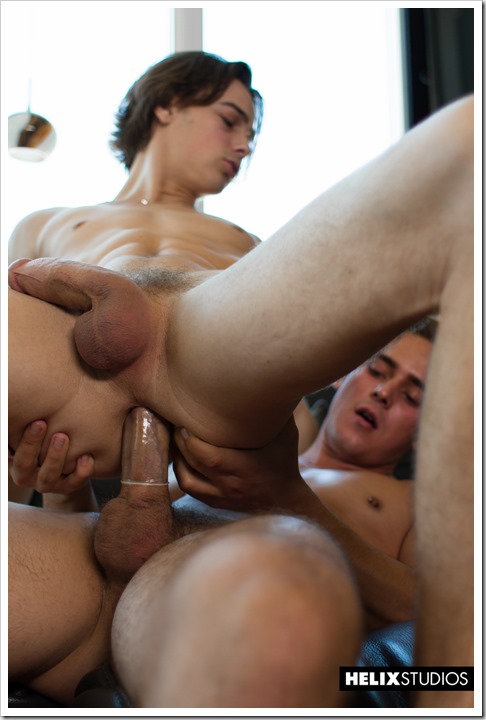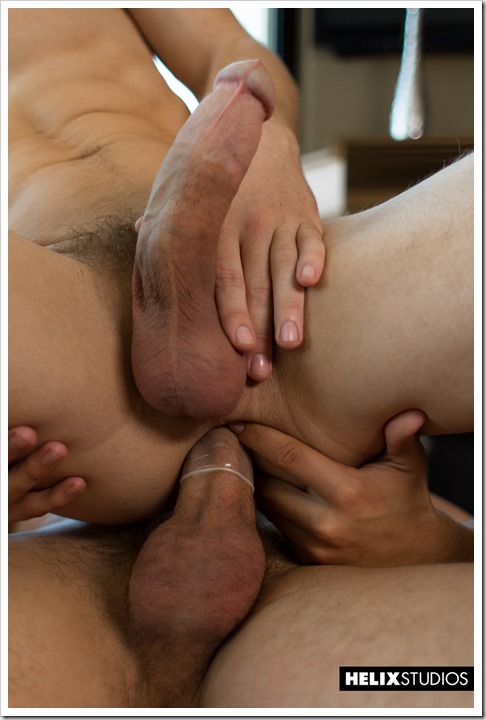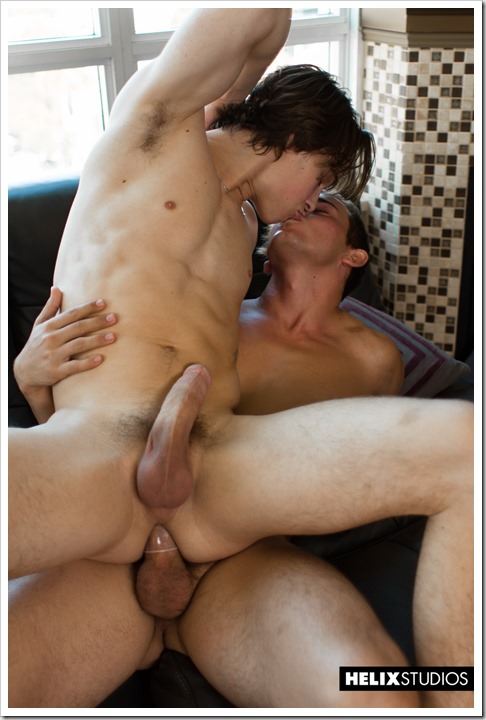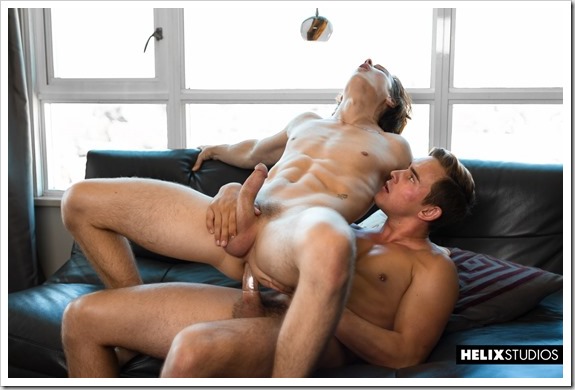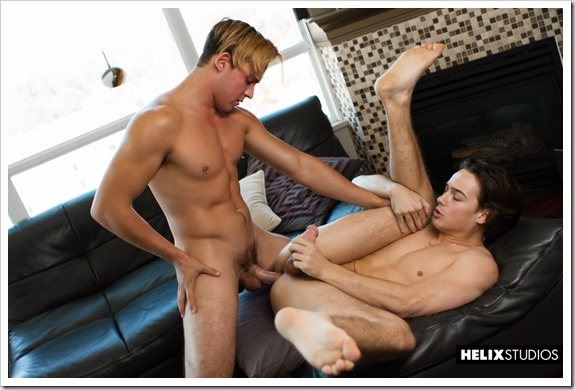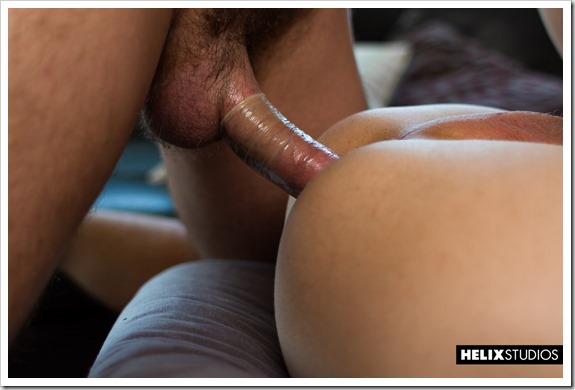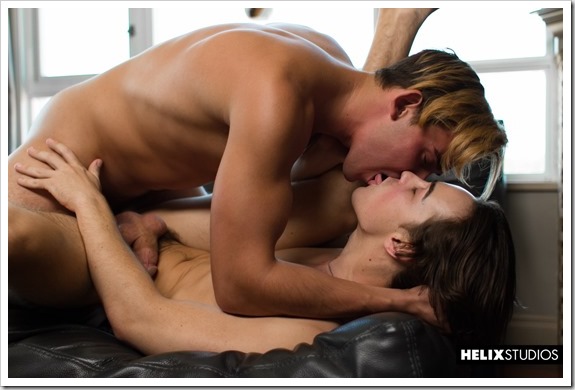 Hot gay teens 18+ porn video: