Sexy and Stranded
Sexy and Stranded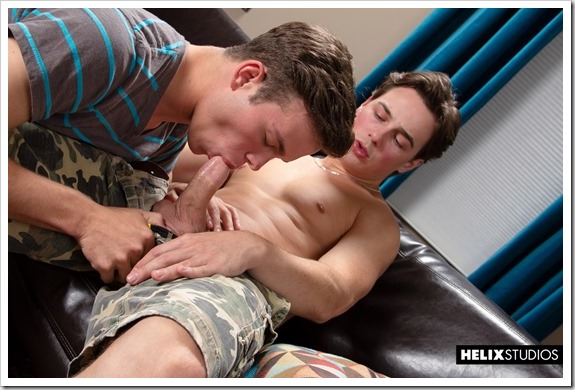 It seemed like a rough day for Justin Owen when his truck broke down and left the young, strapping lad stranded and far away from his home. Fortunately, an offer from an 18 year old handsome stranger would soon turn his luck around.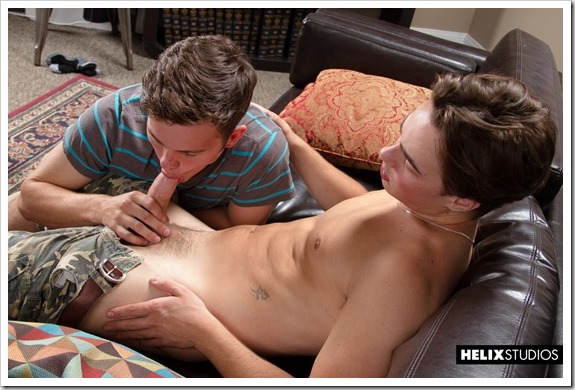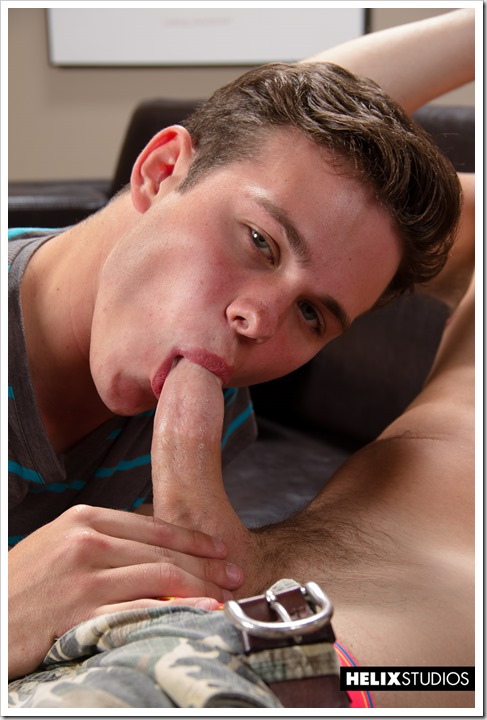 It's not a difficult decision to make when a sweet and sexy cutie like Elliot Grey asks you inside to kill time and before the broken down beefcake could finish his tall drink of water, his hottie of a host was gobbling on his stick-shift.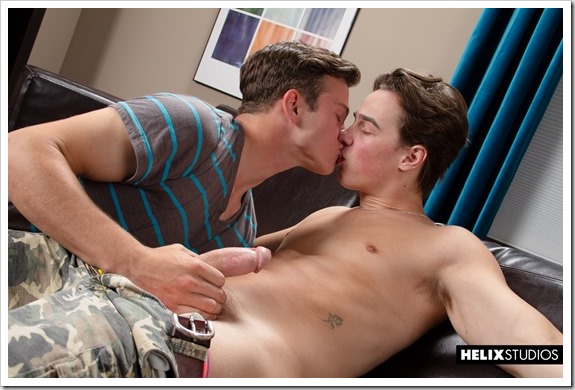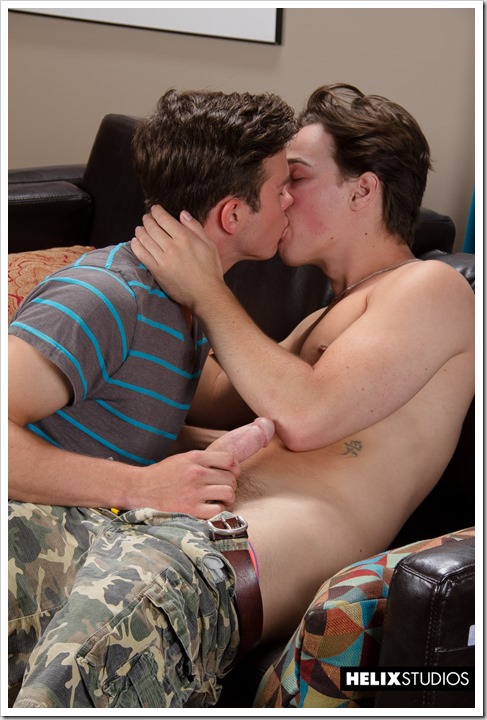 Elliot ate on the thick throbbing cock magnificently to the soundtrack of his guests moans & groans and masterfully servicing the steamy sausage to the best of his ability.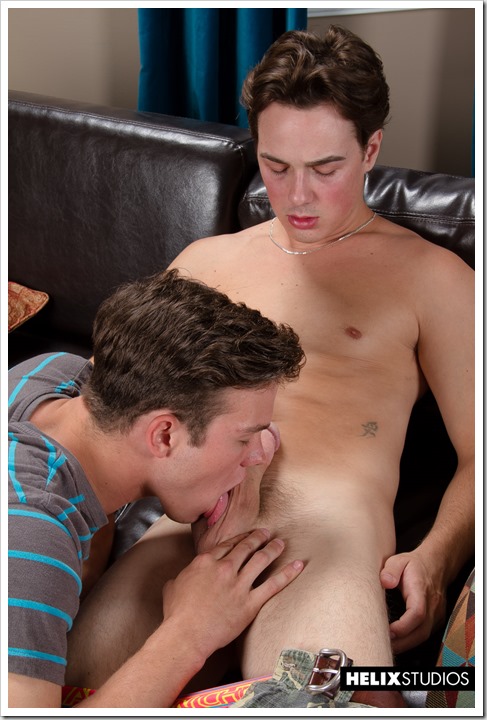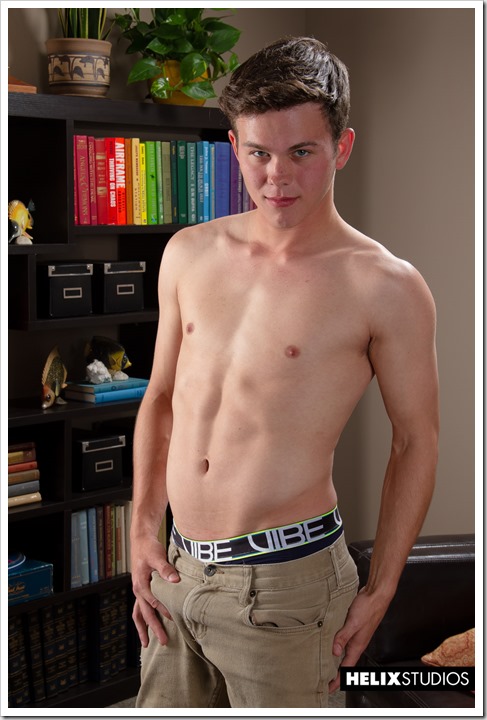 Then, as Elliot began to stand, Justin gave him the choice – to get sucked or rimmed first.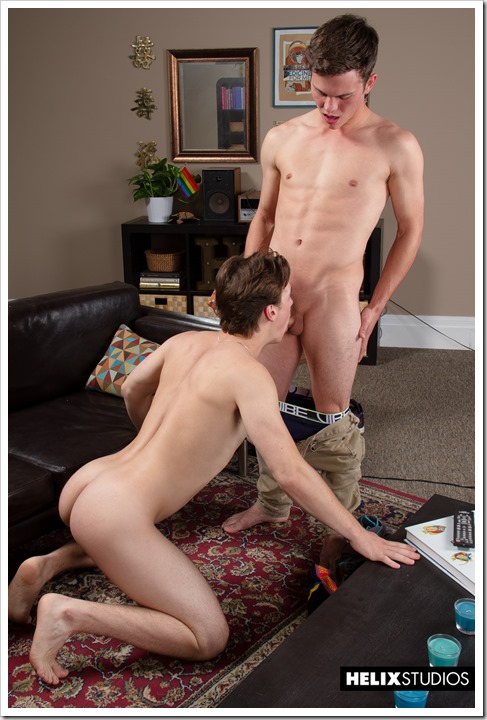 Elliot stood facing the hunky twink and Justin had his answer. Noisily and hungrily, Justin Owen went to work on Grey's goods, feasting on the boy's flesh flute, but also letting Elliot drill his gorgeous face. Then, onto his new friends ass and sack, Justin lapped up Elliot's precious parts with glee.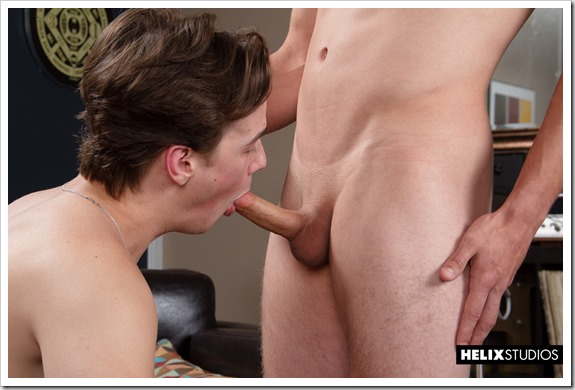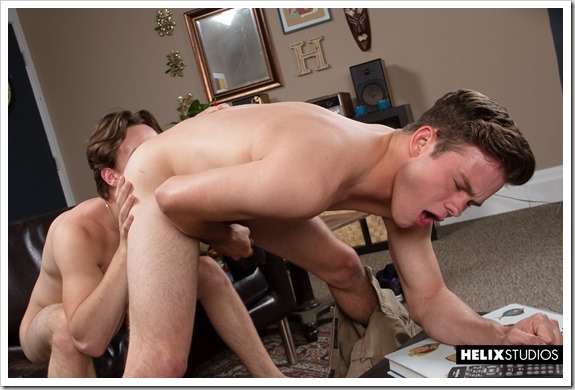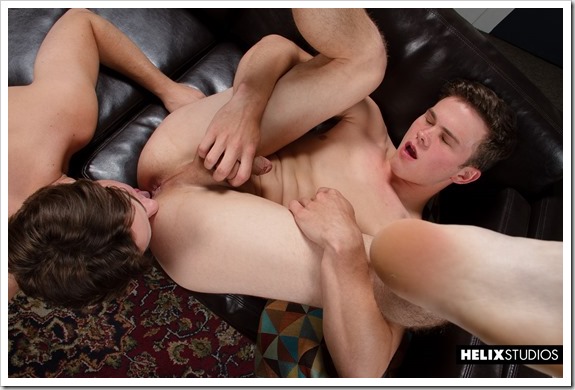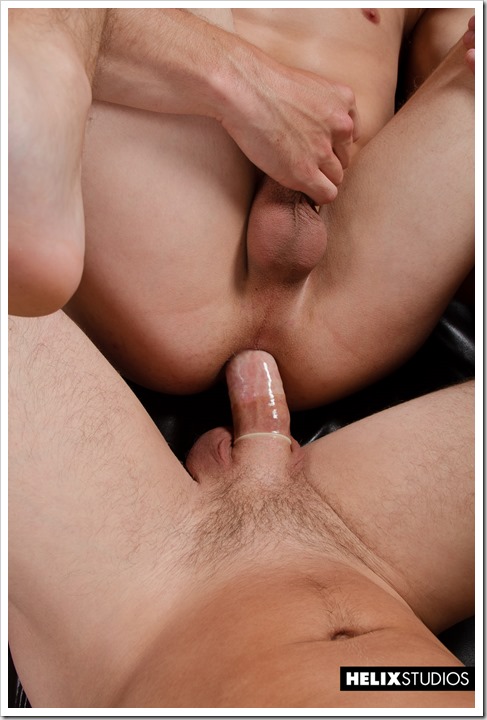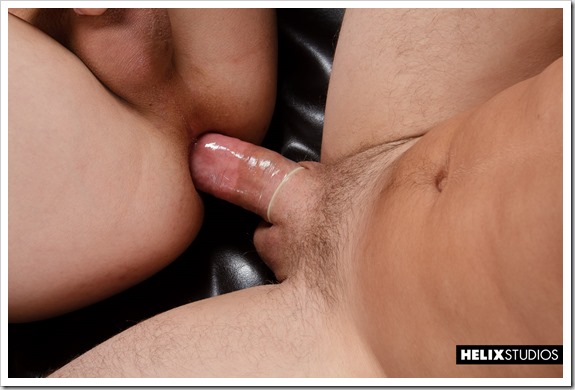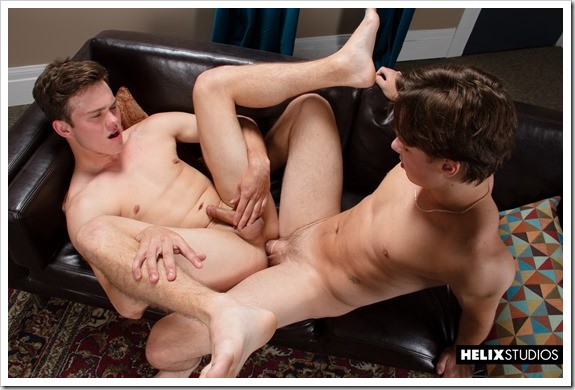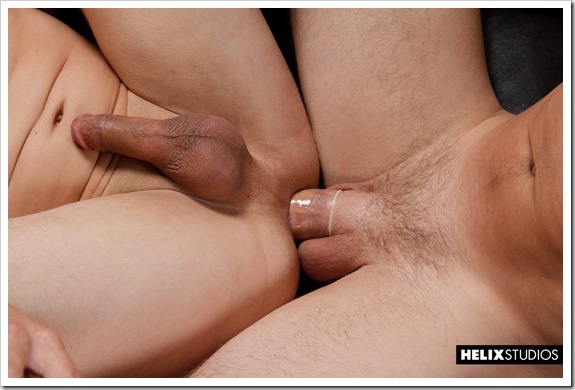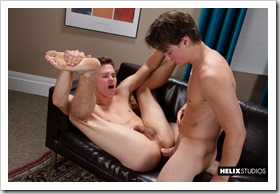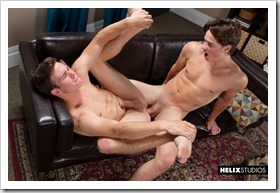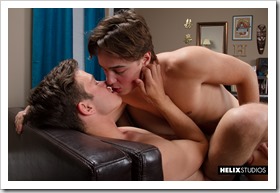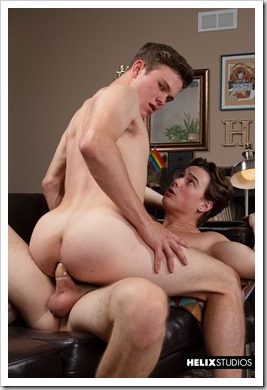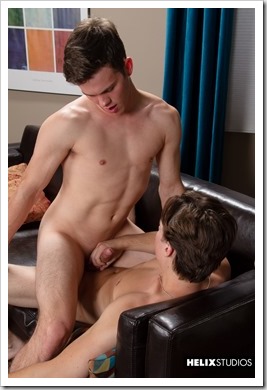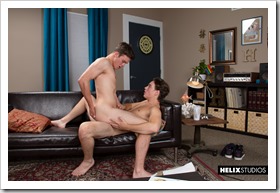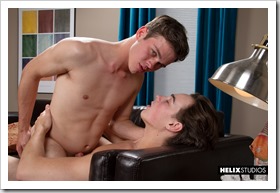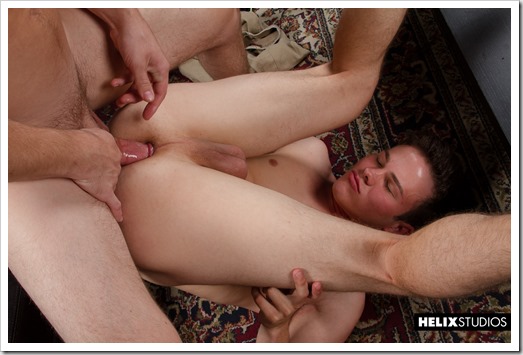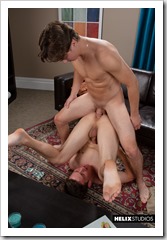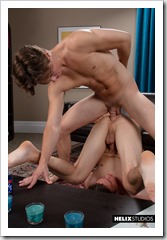 Hot gay teens (18+) video from HelixStudios:

Handsome boys at Helix Studios